Market by Macy's
T.C. Millwork is honored to have been a part of the new Market By Macy's small store format store at four new locations:
Southlake, TX
Flower Mound, TX
McDonough, GA
Snellville, GA
A HUGE THANK YOU to Macy's design, construction, store planning, and procurement as well as the store opening team during our fixture and perimeter installation!
See More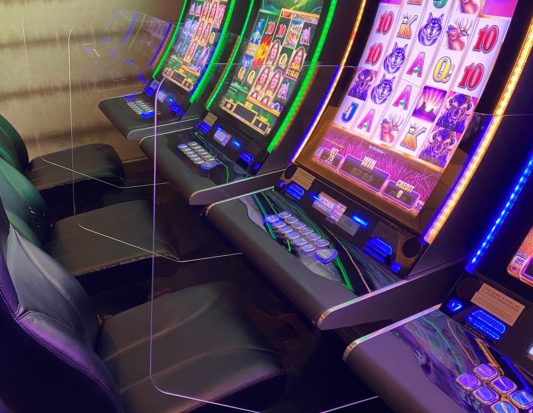 Social-distance / Divider-shields
TC Millwork was able to quickly provide acrylic dividers and sanitizing stations to casinos all over the country so that their patrons felt comfortable to safely return and the casinos were allowed to remain open for business.
We worked directly with each casino to design a custom solution that would meet their specific needs and delivered and installed over 17,000 dividers.
Social-distance / Divider-shields download
Learn more about our Casino products
Vaccination Booth
Portable, Brandable, Free Standing Privacy Room
TC Millwork has introduced a new product that offers a flexible solution to the increasing Healthcare needs due to the COVID-19 pandemic. Our new Vaccination Booth ships as a knock-down kit and is easily and quickly assembled on site. Many configurations are offered to fit specific needs and the varying layouts of areas where patients could be offered privacy and safety.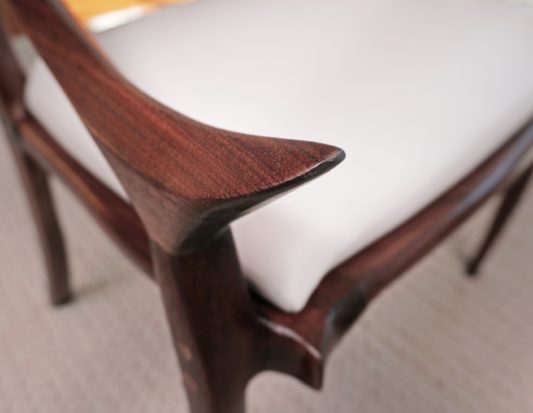 ORGANIC SCULPTED FURNITURE
These beautiful organic sculpted furniture are one of a kind creations made by skilled crafts persons utilizing urban salvaged and reclaimed solid woods.
TC Millwork's goal is to provide this unique and beautiful line of furniture as a way for customers to differentiate themselves from their competition, as well as for hospitality and residential spaces.
At the same time our goal is to give these wood slabs a second life instead of letting them to rot and decay. All wood is sourced from individual band saw mill owners from salvage situations.
See More
As a family owned and operated business since 1993, the Kubach brothers, sons, and dedicated employees have committed themselves to the highest levels of quality and service at competitive pricing.
The attention to detail that is given to each customer is reflected in the fact that the Kubachs are personally aware and involved in each and every project in process.
We continue to pave the way to bring better materials, innovative processes and solutions to manufacturing.